4.5 Stars!
I absolutely love this series! This was a great addition to it as well. I am married to a car guy so I could relate to many of the car things in this book. I will say I wish Isaiah could so the car work around my house b/c my husband's car is currently in 50 million pieces in our garage since he's taking his sweet time doing stuff to it.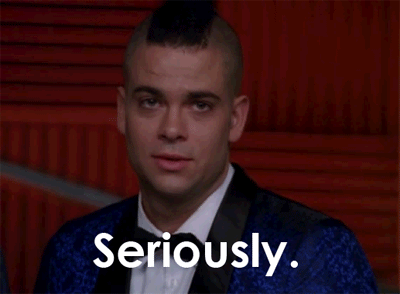 Ok on to the actual book....Rachel is trying to be a perfect replacement daughter/sister for Colleen who died from Leukemia before she was born.
She has panic attacks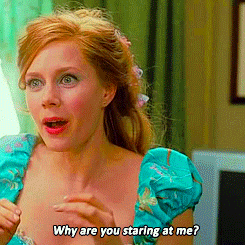 and hates speaking in public and also has some puking and crying problems.....(she only got on my nerves a little bit)
but she loves her car and loves to drive
so she decides what better way to be bad than to street race! And that's where she meets Isaiah.
Sparks fly and they fall for each other
and because of the car race they both wind up in a predicament.
but they are teenagers so that's not going to happen....So they work on getting themselves out of the predicament but of course things happen to prevent this from happening. SIDENOTE: If I was Rachel I would have bitch slapped my brothers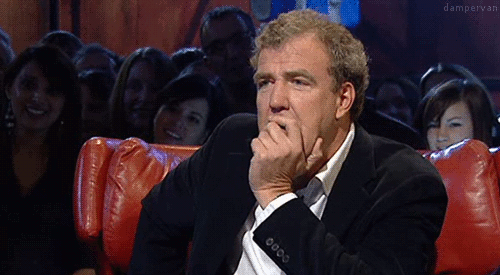 Her family finds out about Isaiah and she is banned from seeing him.
Anyways we work our way towards the end of the book to get our HEA and all is right in the world again.