4.5 stars!
I really enjoyed this one! It definitely made me laugh with quotes such as
"You look like a troll doll, a fucking demented troll doll."
and
"They always tell you to do what you love. And I love not working."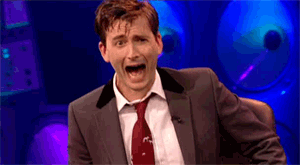 You have college senior Hadley Arrington who is so focused on her future journalism career she doesn't have much of a social life other than hanging with her gay BFF she lives with named David...
She also has a anti-relationship/love stance based off her mother's multiple marriages and her father being absent in her life.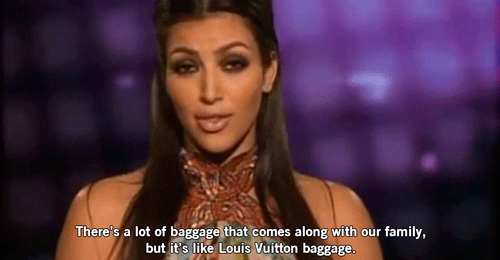 You have hottie Jack Diamond who is the lucky guy who Hadley kisses after a dare. He seems to fall head over heels for her. There is just something about Hadley that draws him in....
They decide to be friends with benefits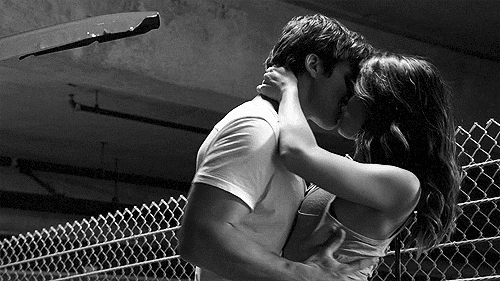 and Hadley and Jack are enjoying those benefits....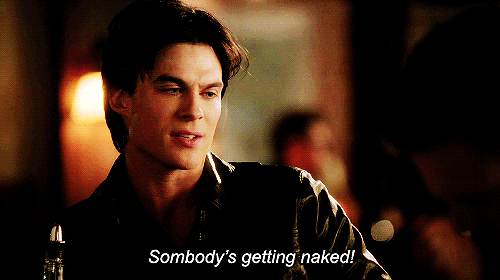 but of course one is going to fall in love...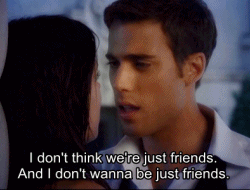 And how will that work out since Hadley will be leaving to report in war zones?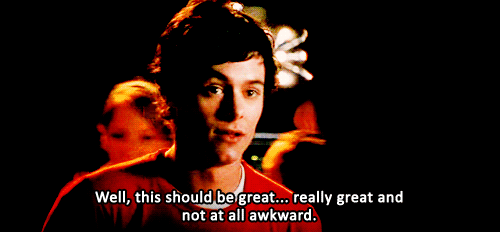 So what will be decided??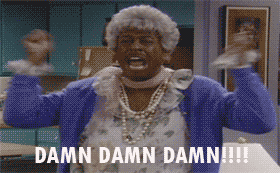 I will say Hadley seemed to drink.....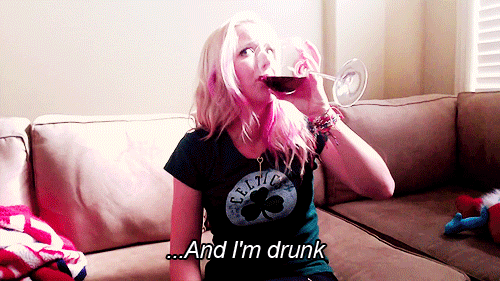 ALOT....I mean you are in college but damn....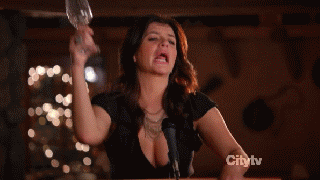 The supporting characters were pretty awesome in this book, except for Ben......Ben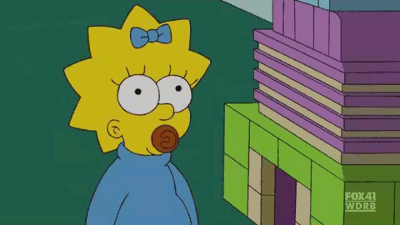 Should you read this book??
ARC provided by author in exchange for an honest review.