4.5 This shit is crazy stars....
Samantha Matthews and best friend Jen are on the run.
"Something dark haunts us all. What darkness haunts you at night? What do you squeeze your eyes closed to when the darkness bites against your back when you're alone at night? Because I was married to mine. I was daughter to mine, and I refused to look in the mirror and see it make me as dark as them, so I walked away from it all."
They are battered, broken and bloody and wind up at a strip bar in the middle of BFE. They become Lainey and Bree as their cover.There they meet bar owner, Dylan, and talk him into giving them both jobs.
Dylan's brother, Kade, happens to come by the bar and is immediately attracted to Lainey (Samantha) when he sees her confrontation with a drunk bar patron.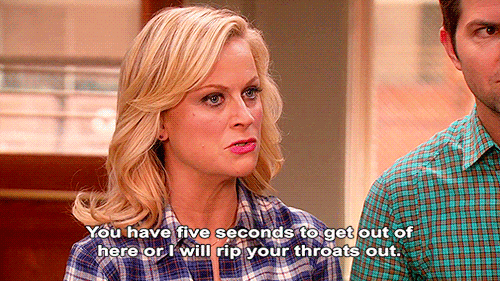 Kade is some kind of fucked up...Yeah, he's got some issues.....Girls always wind up attracted to the ones with some problems though....And he's hot so of course that helps.
He had a traumatic experience as a child and is haunted by it every day. This has led him to be a successful writer but he is constantly battling his demons and somewhat of a hermit.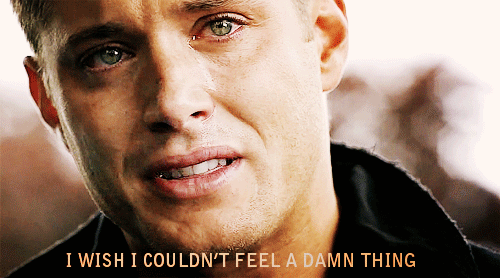 For some reason Lainey goes on a few dates with hippie weirdo, Fran aka Francis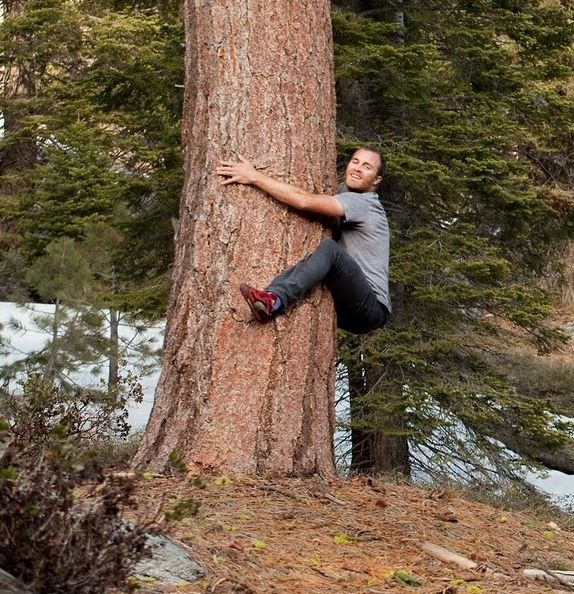 Francis wants to be with her but she doesn't want a relationship. He is absolutely no competition for Kade, he just gets in the way a little bit.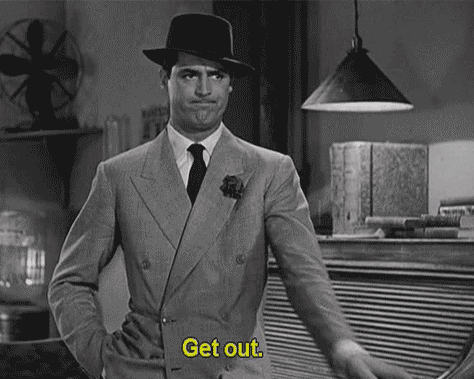 Lainey and Kade have some MAJOR sexual tension.
I love the way she is a smart ass and challenges him constantly
"You're acting like a bitch, and if I wanted a bitch, I would have adopted a dog."
"I pity you for defining yourself because of the four walls you box yourself into."
Kade tries to stay away but its impossible
"Like a wrecking ball, she came in, crumbling my walls into dust… She was as broken as I was…I could see some sort of pain in those green depths, some sort of mirrored knowledge that the world sucked. And, I thought to myself…finally…finally someone on my side of the fishbowl. I wanted to know what haunted her and hold hands in the darkness…together…"
Sorry but this was the first thing that came to my mind....HAHAHAHA!
And they are just hot together...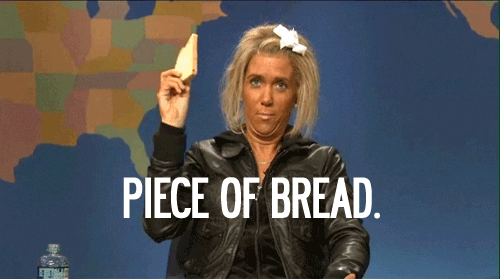 But the question is will they heal each other or will their pasts catch up to them and they remain broken?
I loved Christine's writing. Lainey was a very relatable character in my opinion. Also we share the Starbucks love. :)
I will say the only thing about this book is another book with fucking grey eyes....I mean really!! Anyways, should you read this book?