The book starts from the beginning when Audrey meets first meets Jace
"I can't even call that a kiss because it was on a whole other level. He made me forget about everything... where I was, where I'm from, and even where he's from. It was just my lips and his, dueling for more."
And then goes to how she winds up with Jaxxon
And then what led to their drama and breakup.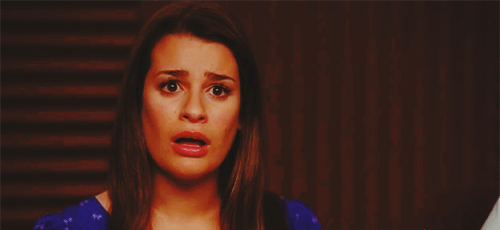 Then it leads into what causes Audrey and Lane to wind up in the same college as Jace and Jaxxon.
And she becomes great friends with Emerson and the rest of the gang.
And how the relationship between Jace and Audrey eventually progresses.
"Jace, I've always wanted you, and I've never pretended otherwise. No one has even come close to making me feel the way I do when I'm with you."
And then Jace is a bit of a douchebag.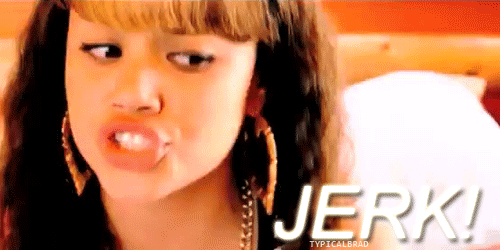 And how they eventually get their HEA. (It was a little cheesy towards the end but whatever..)
"Lucky to have found you. Blessed to have you."
Overall I enjoyed this but my I only felt mild sympathy for Audrey. I mean she did have a shitty childhood but she was kinda easy. I mean she automatically slept with Jaxon thinking he was Jace and then just totally ditched Jace.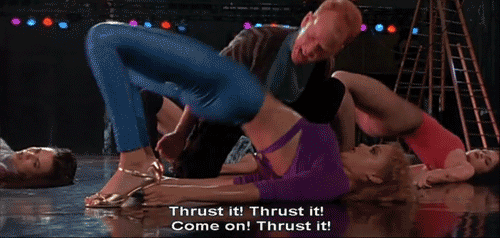 I will say I'm glad everything was a misunderstanding and she wound up with Jace b/c Jace is just awesome. I love him!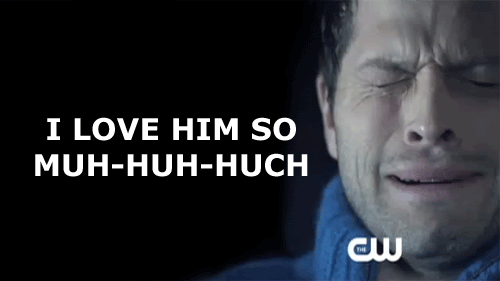 I also love protective "big brother" Lane. He was a great addition and I love his relationship with Audrey
.
Also thanks to Ms. Lauren for refraining from putting running in this book :)