Why oh Why do I torture myself reading cliffhangers that have no release date on the next book???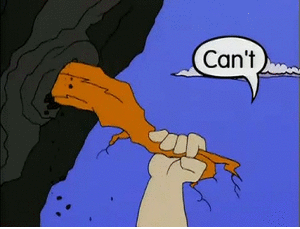 I decided to read this knowing it was a cliffhanger since it was short. WHY!! WHY!!
I'm reading along and then bam. THE FUCKING END!! AGHHHH
I will say as of right now I want to find out what happens. Depending on how long it takes book 2 to come out I may forget the story or just not be interested at all anymore though...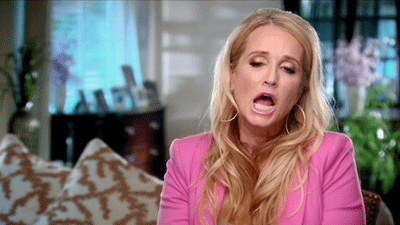 Anyways, overall it was a decent NA read. Kinda reminded me of That Boy, Emerge, and maybe a little of More Than This.
You have the guy and girl who grew up together and fell in love and were BFF's, grew apart, did their own thing, got back together....then he goes to college to play baseball and she winds up at different college....That's all of the story you are getting from me...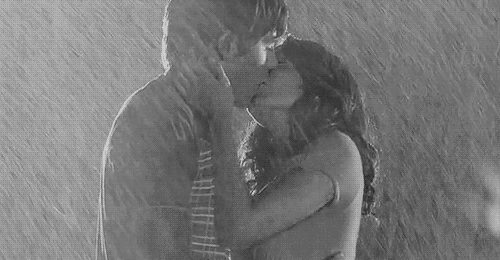 I did take a few points away for the "its so big I'm not sure if it will fit" and "I'm a virgin but I'm having an orgasm the first time I do it and its so amazing blah blah blah"