I have not read the first in this series but I was told these can be read as a standalone so I was okay with it. Romeo is a hot MMA fighter... (I have this thing for hot MMA fighters too....mmmm hmm)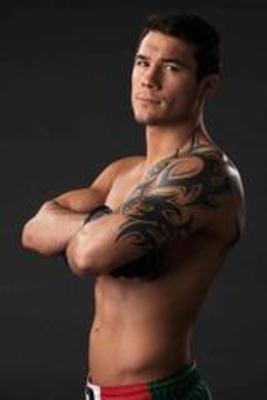 Juliet aka Jules is a lawyer/cop/karate master/twin sister to Wyatt who can't stand Romeo.
I liked this book with the exception of the "hick speak." I am from the south and I talk country enough myself that I don't want to read about it! I don't care if you are trying to make someone sound backwoods or not I hate reading ain't and dontcha and ya'll. For Juliet to be a lawyer she really was pretty dense as well. Is she an actual cop or a dispatcher since all she did was answer the phone and direct calls?
Anyways they meet up in Vegas and hook up. Then Romeo comes to hick town USA to train at the gym that Jules/Wyatt/Clay own with Clay to work on his ground game. He secretly wants to come there to see Jules though.
They hook up and start a secret relationship without Wyatt knowing. Oh yeah...
Then of course you have fight between the two and some mob drama to throw in there for good measure. That's when the action takes off..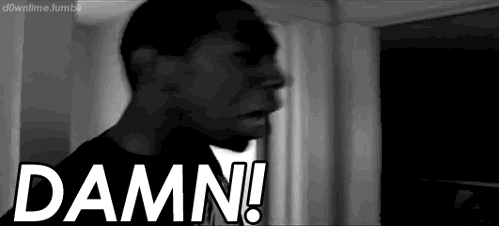 This was a nice read that I overall enjoyed. Kele Moon knows how to write some smoking sex scenes...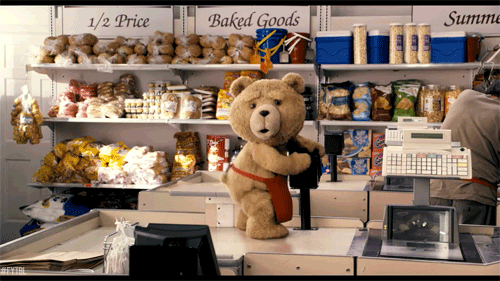 I'll probably read a Tino or Nova book but likely not Wyatt since I can't handle the hickisms.