10 EFFING LOVED IT STARS!!!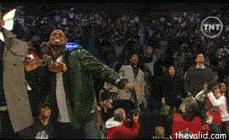 Re-fucking-demption What a great name for this wonderful finale to the love story of Haven and Carmine. I mean it couldn't have ended any better for me. I have been highly, I mean highly anticipating this book….I saw it was available for ARC from Edelweiss and I swear I couldn't click it fast enough…..
I don't want to spoil this book for anyone so this is the best review I can do for now since I can't use quotes because the book has not been released yet but if you enjoyed Sempre I hope you love this one as much as I did!
Haven and Carmine are meant to be together.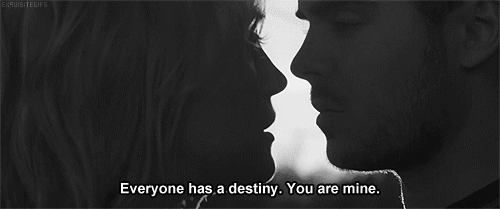 I love that Carmine wasn't a perfect.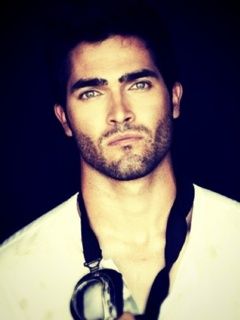 I love that Haven found herself.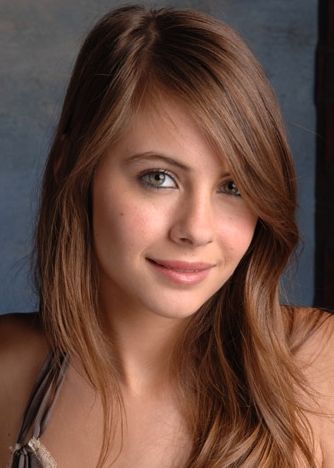 I love that Corrado is still just a badass mofo.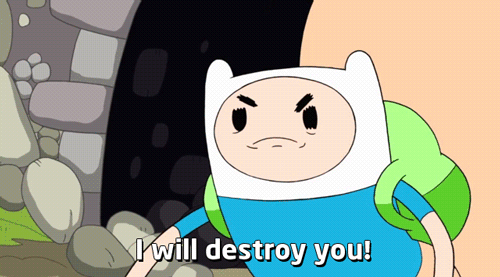 I love what all Vincent is willing to do for his family…
Salvatore I hate you...
I wish there was more Dom in this book but beggers can't be choosers.
JK By the way :)
With regard to the epilogue…..
LOVE LOVE LOVED IT!
I'm so happy with the conclusion of this story....But so sad that its over....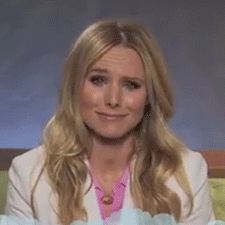 *ARC provided by Edelweiss on behalf of Gallery Books in turn for an honest review.*