Ahhhh Sempre…..One of my absolute favorites!!!!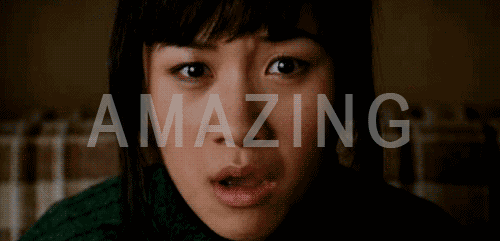 So I have been highly anticipating this book since I heard it was being re-released….Honestly I didn't feel they changed too much regarding the book....There are a few things I wish they kept **cough cough angry dragon** but whatever..
Haven is a slave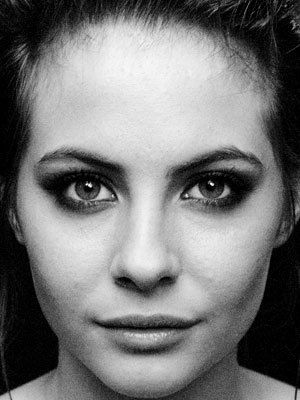 Carmine is the son of Vincent who buys Haven.
Carmine is a disgruntled teen who saw his mother being gunned down as a child. He doesn't do well with relationships and looks to acting out and drugs and drinking to dull his pain...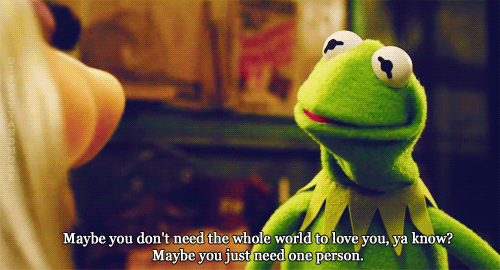 Haven and Carmine meet and are two total opposites. However, they have a special spark that strikes someone like lightning.
"Colpo di fulmine"
Haven gets caught up in a predicament.
Carmine wants to save her and in the end he would do just about anything for Haven...
"I love you too, Sempre."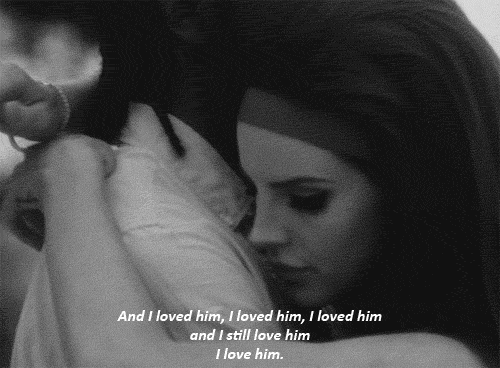 9/27/13 REREAD OF NEW VERSION!!! *ARC provided by Edelweiss on behalf of Gallery Books in turn for an honest review.*