5 Smooches to Jace and Colt!
I really enjoy it when a book gives you some hot scenes but also tells a story and a good one. Double full falls completely into that category! Kindle is such a great author at telling you a M/M love story! I felt their joy, heartache and love all throughout this book.
Colt is a star quarterback at the University of Texas preparing to enter into the NFL. Unfortunately for him no one knows he's secretly gay.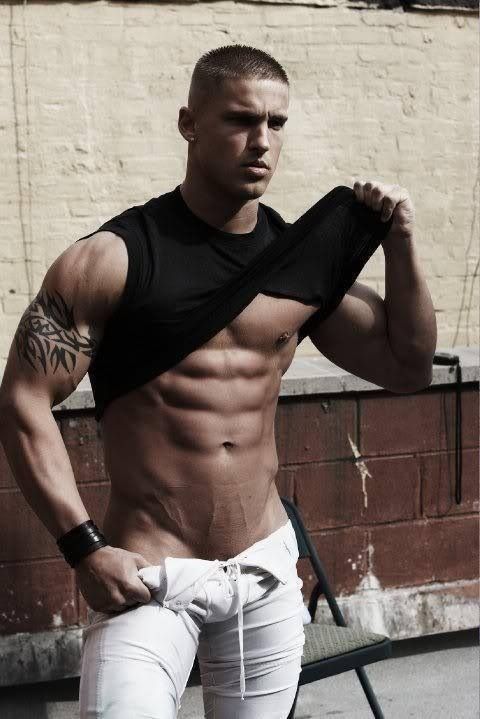 He is secretly in love with Jace who is a star cheerleader for UT.
Jace has been lusting over him too though! They hook up one day in the locker room and boy is that scene hot!!!! Then they see each other under secretly and go on a nice vacation together.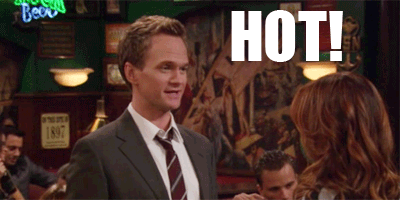 Colt is scared to come out to the world seeing as his dad is a homophobe, he lives in Texas (Yes the South is still somewhat behind on the whole equal rights thing but we are getting there!), and he's a football player and worried it could mess with his career. Colt's Dad- Larry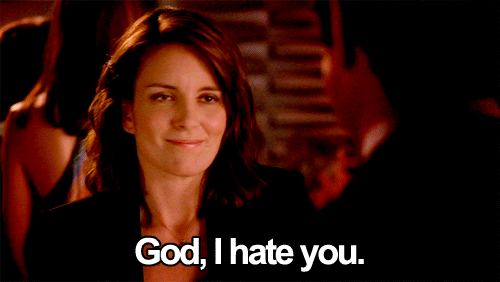 His dad finds out and it causes Colt to worry for Jace's safety so he is pushed away. This part made me so sad!!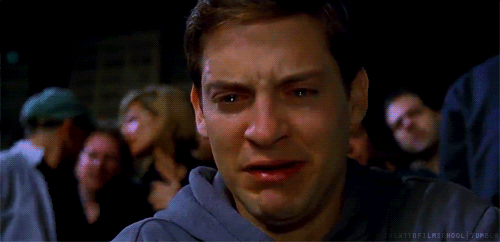 Fast forward 10 years and Colt is living a lie and miserable and unfortunately turning to alcohol as a coping mechanism. Jace is successful, out and proud but still sad and missing Colt.

Colt is about to get married…..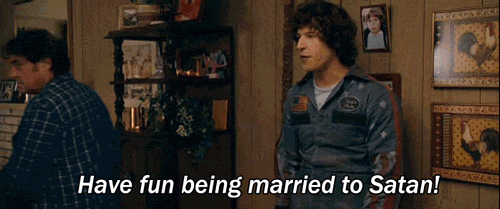 Colt realizes he misses and needs Jace and hopes he still has a chance.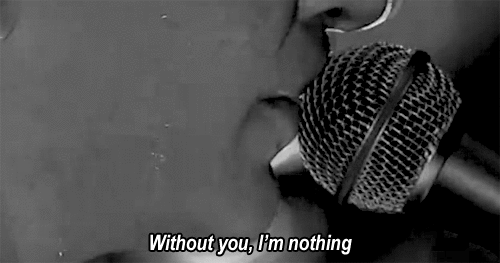 He comes to see Jace and his reaction is….
Here is how I was feeling at this point…
Then …..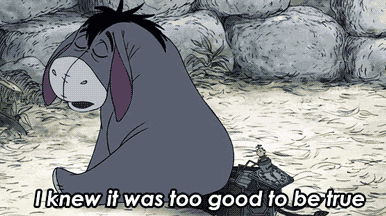 But finally how I felt at the end…

I can't wait to read more of this series!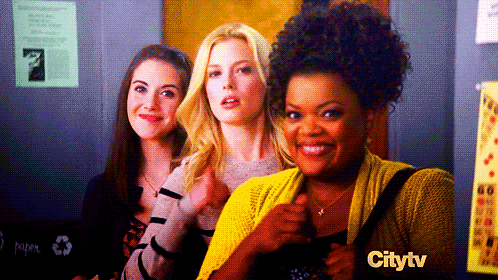 Kindle you are one of my favorite M/M authors!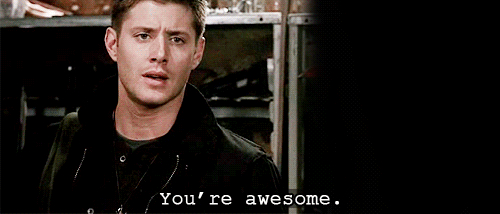 I received an ARC from the author in exchange for a honest review, which you just received :)
Kindle is doing a giveaway as part of her blog tour for Double Full!!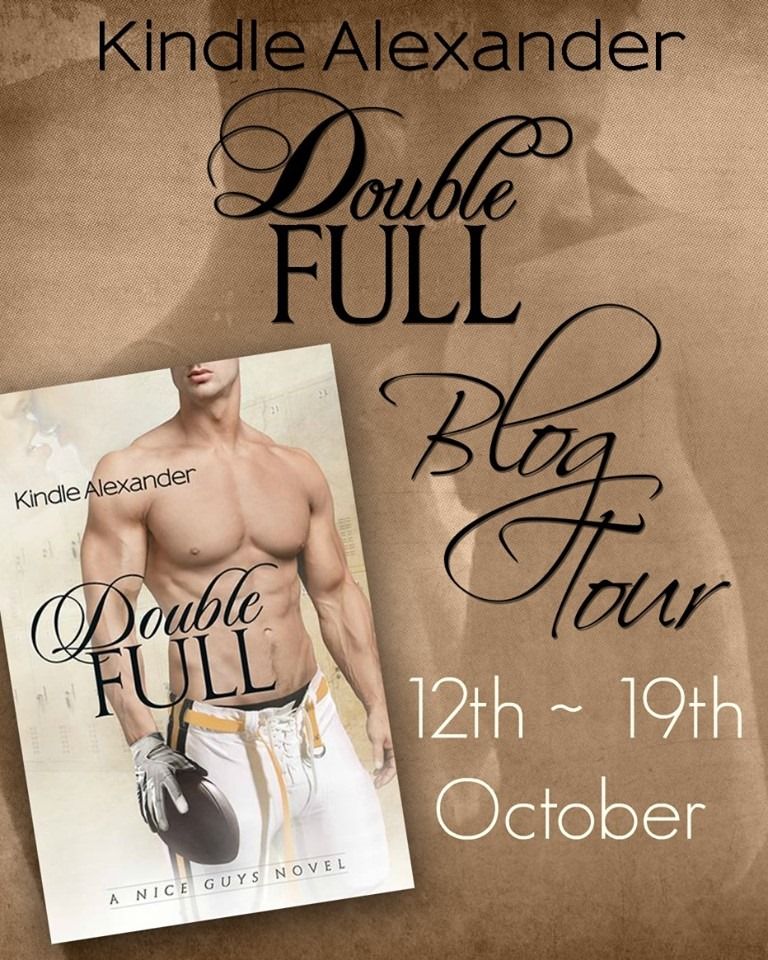 Click on Rafflecopter button for giveaway! a Rafflecopter giveaway