3.5 Stars
This book was decent but had the potential to be so much better....
It was a little hard for me to believe that Tessa was so against drugs but she had no issues being promiscuous and drinking like a sailor or going to parties where known people would be with drugs....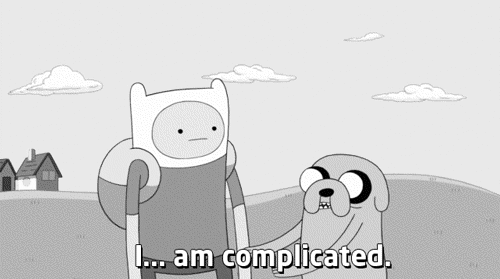 With regard to Jaxon's job, Tessa was a moron. I mean duh you put two and two together and you don't wind up with 3, dumb ass.... Use your common sense to figure out what is going on.
Also with regard to Jaxon, he was hot but then he went a little stalker crazy when they broke up which is freaky since he's supposed to be a cop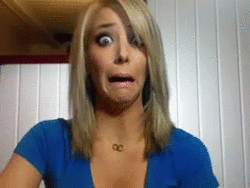 I will say the story kept my interest and I wanted to find out what happened so I continued reading. Plus a bonus is it is a short read. :)