4.5 Momalicious Stars
KA Books are great! This was a wonderful one....My only issues are the total number of characters that are in each book. I understand why the mastermind Ms. Ashley introduces all these characters since I believe almost all her characters wind up getting a book about themselves, but I think it takes away from a little bit of the story and adds a ton onto the book. We have hot, alpha male, all around bad-ass Joe (aka Cal) who I would love to do me on the hood of a car...
and then we have Violet, a widowed mom of two teenage girls(Kate and Keira) looking to escape from her husband's murderer.
Violet meets Joe and thinks he's hot and after some male dominance and a few booty calls she thinks they are going somewhere but Joe doesn't want a relationship so Violet turns on the bitch factor whenever Joe is around....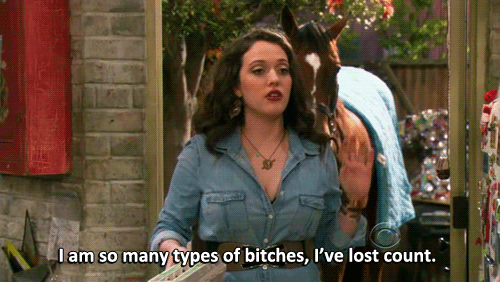 Violet wants Joe but since he isn't interested she dates Mike who reminds her of her dead husband, Tim. I like Mike don't get me wrong but I of course want Violet with Joe and she starts heading to slutsville while stringing them both along....
Eventually shit comes together and Violet and Joe work out their issues. And their sex scenes are HOT! HOT! HOT! Imagine a nice sexual pic below instead of kissing pic that was placed below to prevent being flagged :)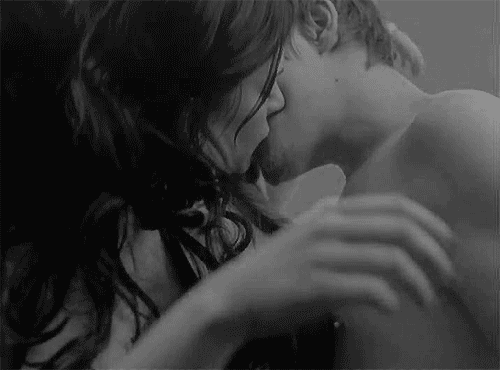 I absolutely LOOOOOOVE Joe's relationship with Kate and Keira. He is a great father figure for them.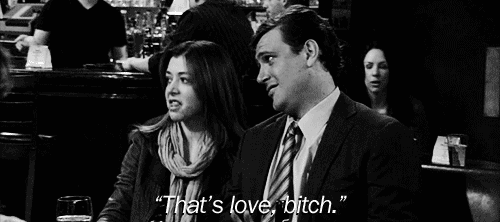 So Violet and the girls give Joe back the pieces of his heart that were missing and they wind up having their HEA after a little bit of drama involving Tims murderer.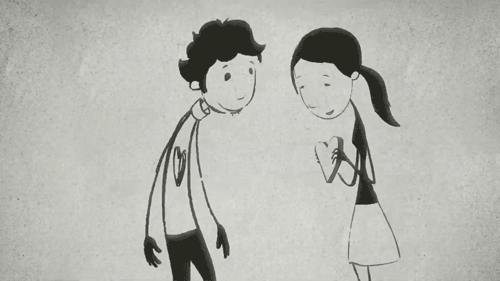 Sidenote: Joe calling Vi "Buddy" was very annoying and at no point ever attractive. I definitely could have done without that. THE END :)