4.5 WTF just happened stars... "How could broken plus broken ever equal whole?"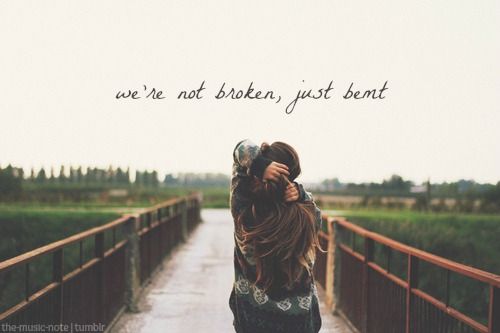 Abby is broken and has had a shitty life and Jake is broken with his own scars and somehow through fate they come together.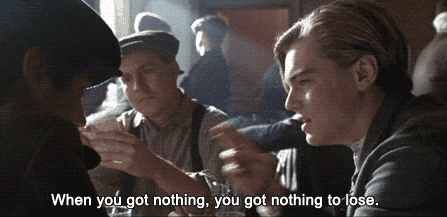 Sick, twisted Abby was in love with the sick, twisted, beautiful Jake. Abby and Jake fall for each other hard. I mean like BAM! Ok so I was reading and thinking here we go with some insta-love BS about how he heals her blah, blah, blah from being the broken girl in love with the badass killer.....I was a little bored and thought the story was dragging. Then all of sudden there was an unexpected turn of events and I could not stop reading! I was biting my nails. WTF just happened! Abby is becoming more comfortable around Jake then all of a sudden the trust they share is broken.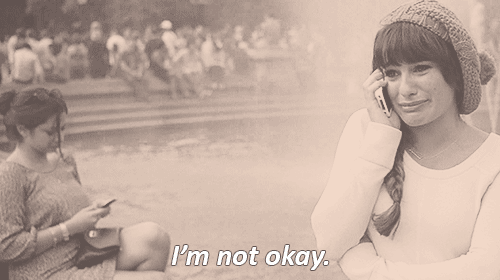 The sequence of events that followed especially with Jake made me so sad!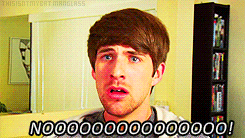 Owen and the whole Fletcher clan: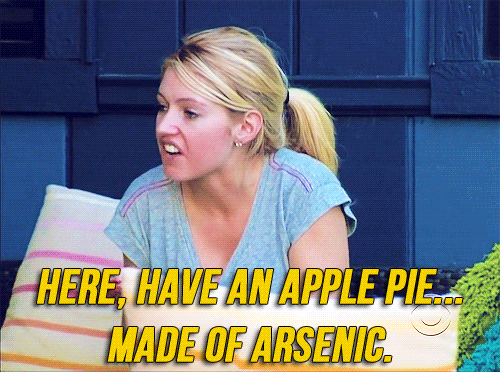 And Then!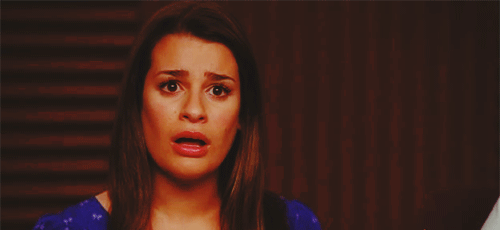 Jake comes back into town and Abby is like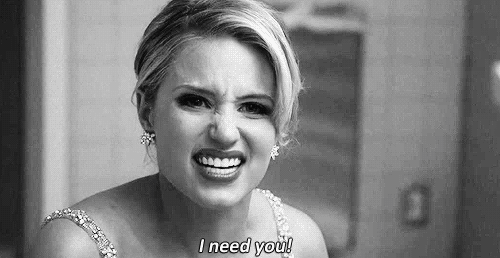 And when Jake sees Georgia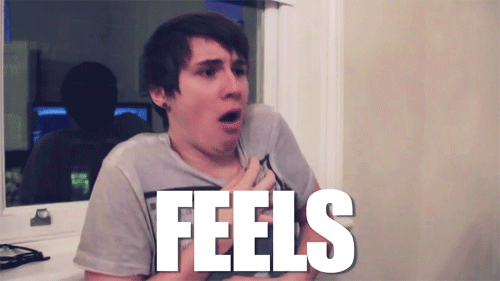 And then when the rest of the shit went down I was like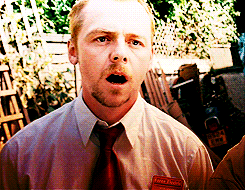 "Walking with a friend in the dark is better than walking alone in the light" And finally when I got to the end...
WARNING: This is not a light fluffy read and has rape, abuse, drug use, and death in it.